We want to bring the most innovative product lines to the market, and this provided the perseverance and drive necessary to create a true game-changer that's been recognized throughout the industry.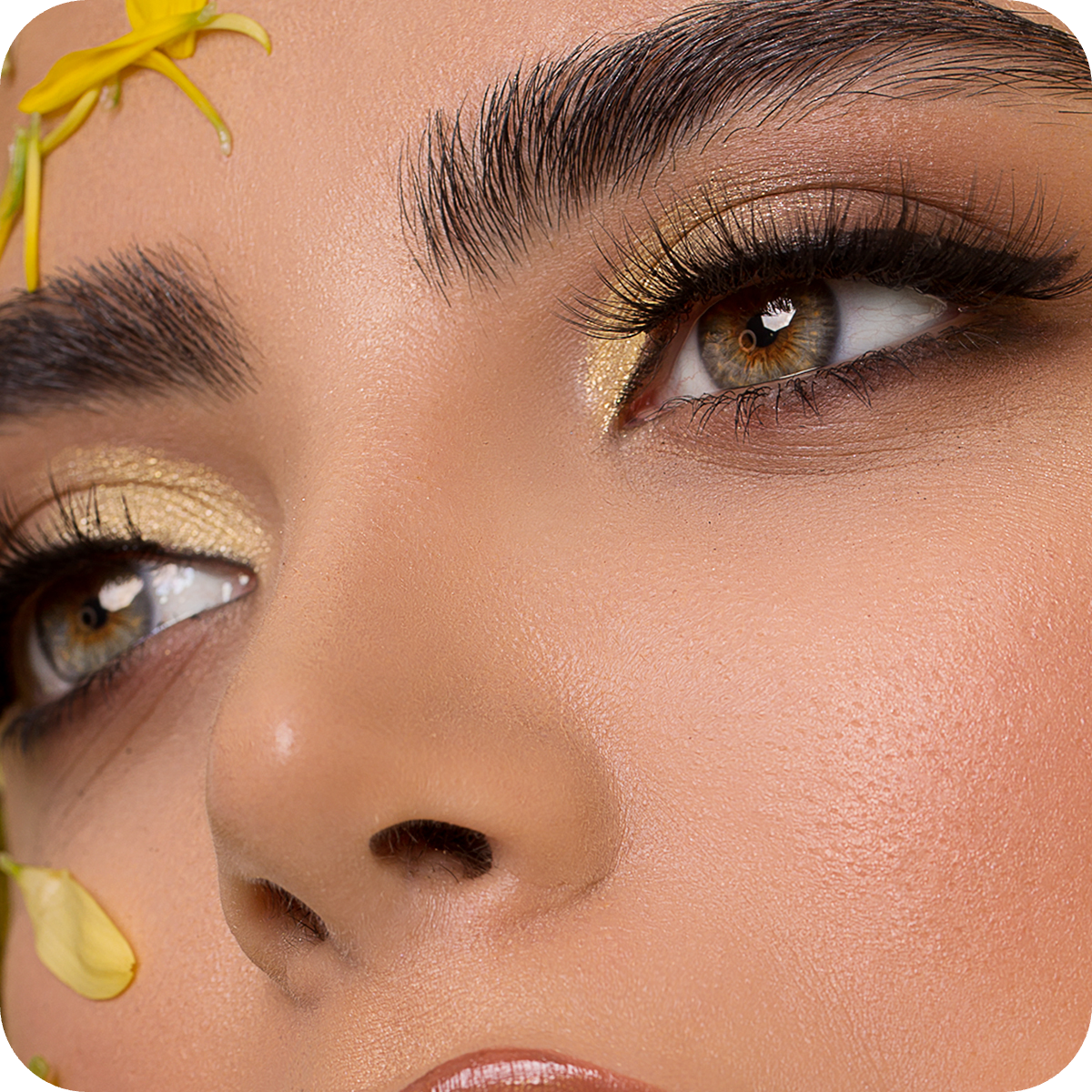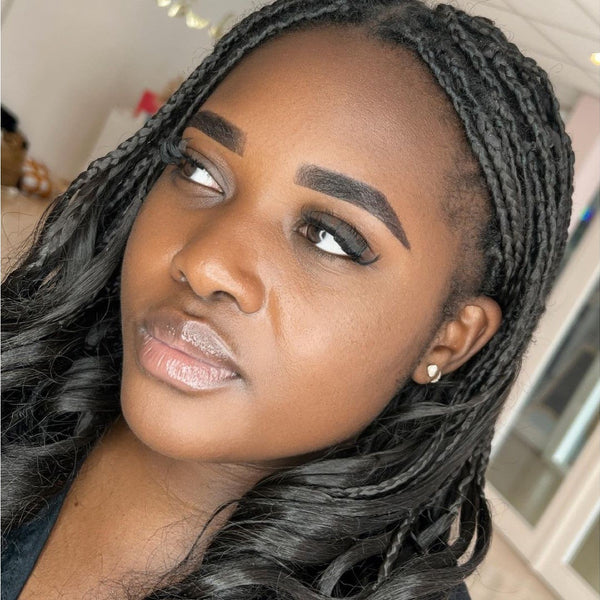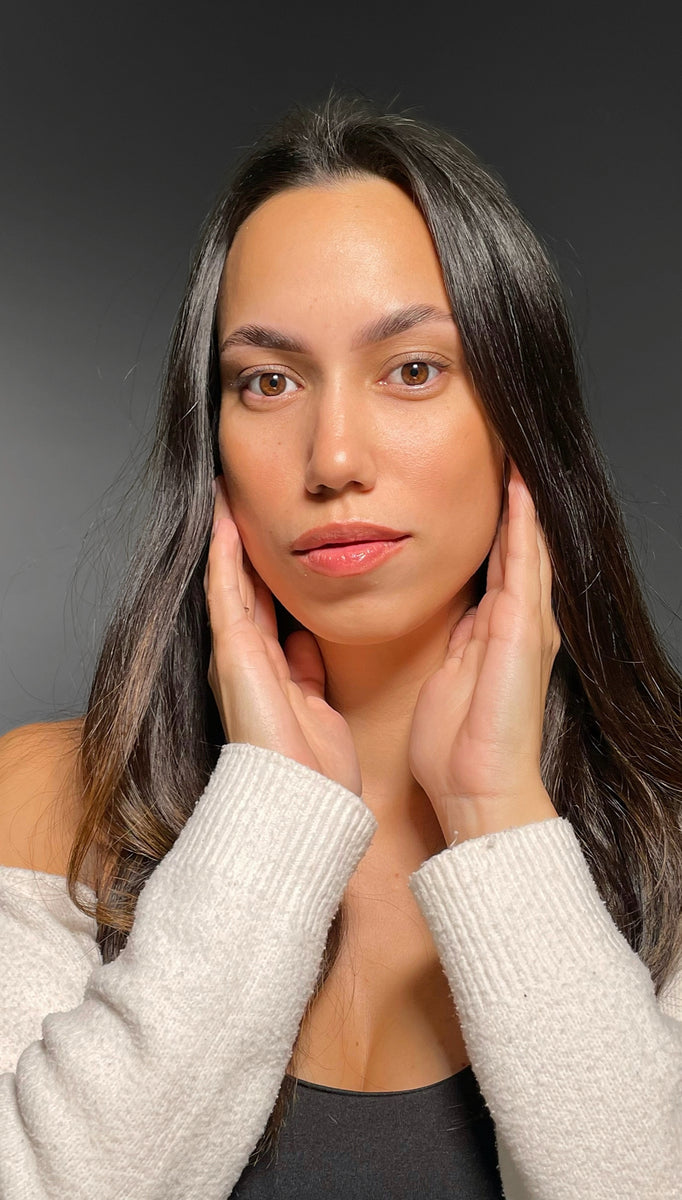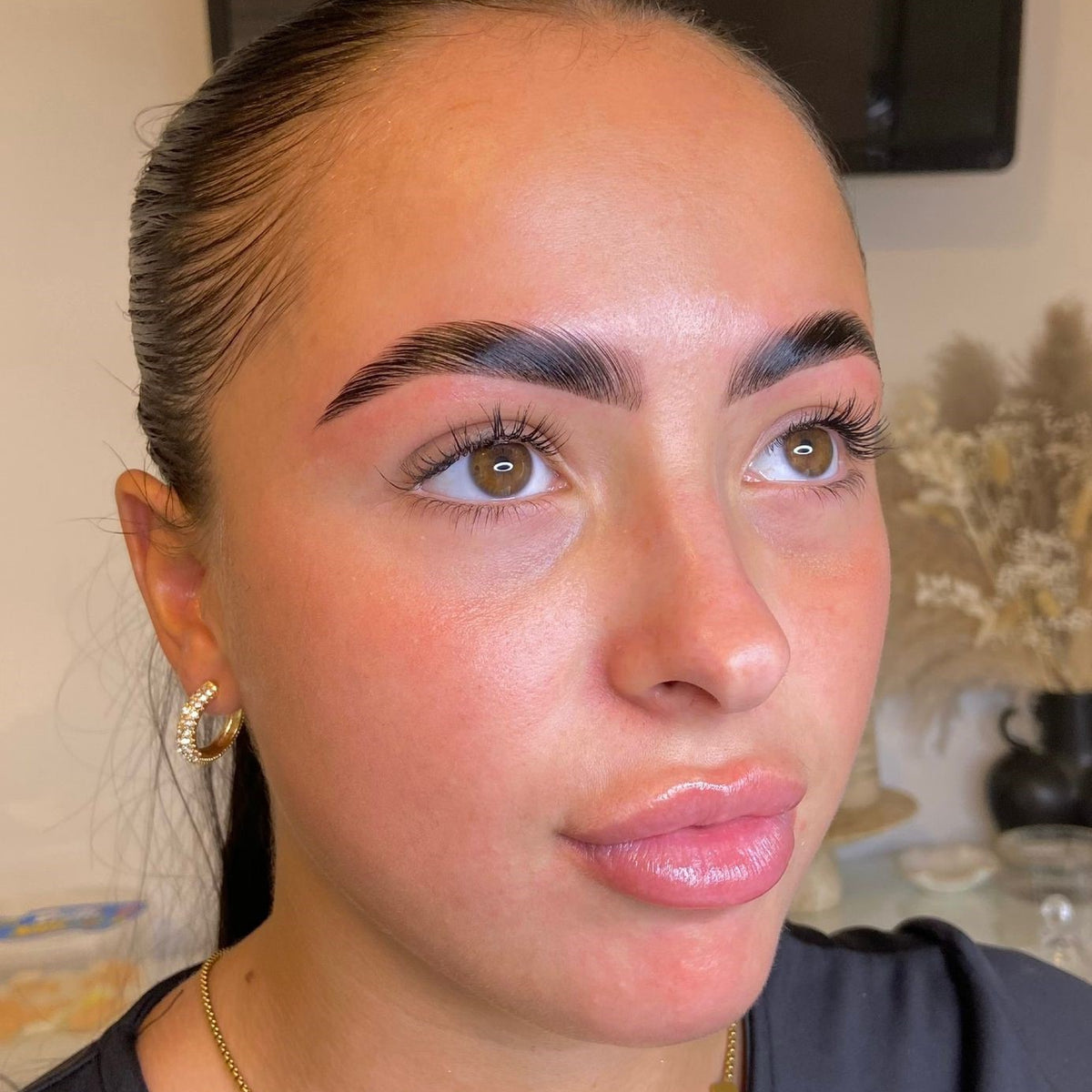 EVERY GROUND-BREAKING PRODUCT BEGINS WITH A SIMPLE IDEA – AND INFINITY HYBRID IS NO DIFFERENT.
We have changed the face of brow treatments forever!
Infinity Hybrid Tint Brow Stain and Cream line are perfect for those who want fuller and more perfect brows, but don't need or want to commit to permanent makeup!
With GLOBAL distribution available, head to our map for your favourite store to buy.
BUY NOW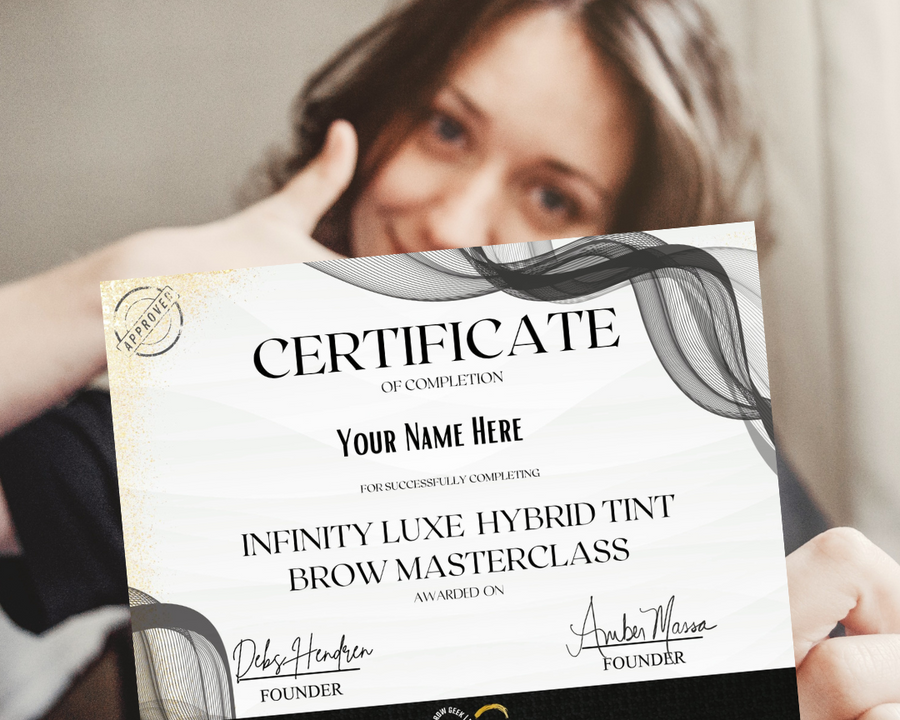 INTERESTED IN TRAINING?
Learning online and in-person from some of the industry's leading practitioners, you'll not only receive an outstanding grounding in the theory of each course, but you will be able to understand how those principles are applied in practice through videos and working live on your own models and clients.