Skip to product information
Infinity Hybrid Tint Oxidizer- 30ml - Wholesale 50
Regular price $9.99 Sale price $5.00 Save 49%
Hurry up! This offer expires in:
Expires in:
Large 30ml (3% 10 Vol) Cream Style Oxidizer. Gentle for brows and lashes. Created with the working artist in mind, this one of a kind airless pump developer is the first on the market! This is the developer bottle of the future! No more squeezing and slamming your developer like a bottle of Ketchup trying to extract product. Formulated to be used with Infinity Luxe Hybrid Tint.
Shipping Policy:
We ship to all locations within the United States and internationally.
Orders are typically processed and shipped within 2-3 business days.
Shipping rates will vary based on the size and weight of the item(s) and the destination.
Expedited shipping options are available for an additional cost.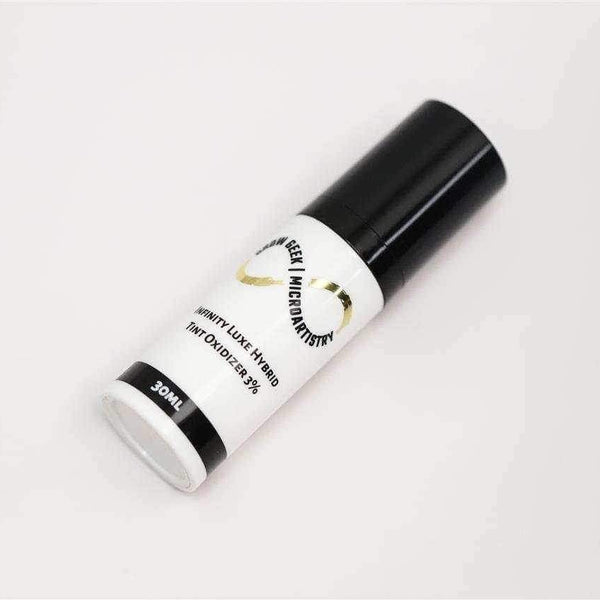 Infinity Hybrid Tint Oxidizer- 30ml - Wholesale 50
Regular price $9.99 Sale price $5.00